Explore in more detail some of our vehicles.
DAF XF105
Low exploitation costs, increased driver's satisfaction and high reliability: key criteria of the DAF vehicle design for long distance transportation.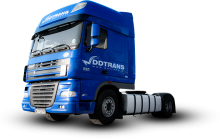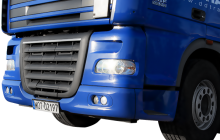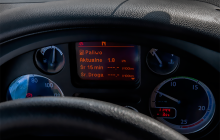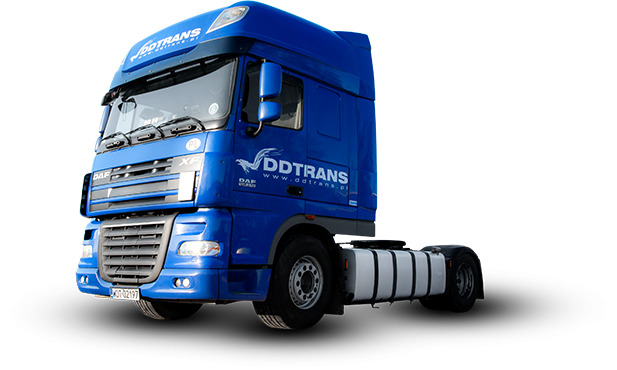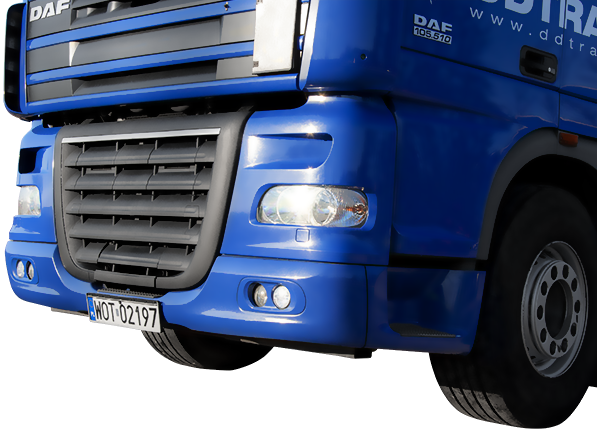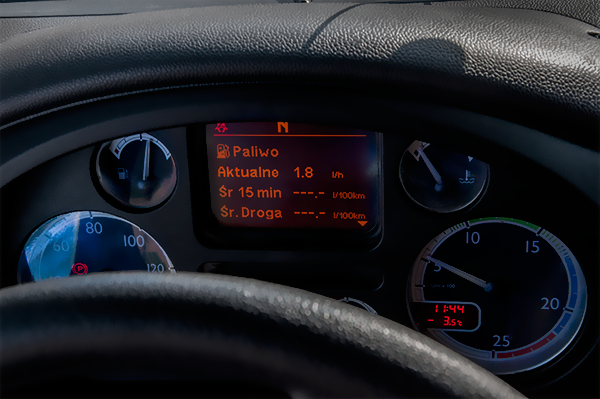 DAF XF EURO 6
A new FX model is an example to follow in the area of long distance road transportation. It is designed with the maximum transportation efficiency in mind.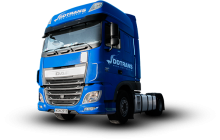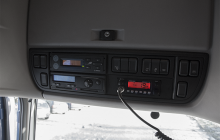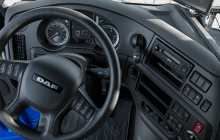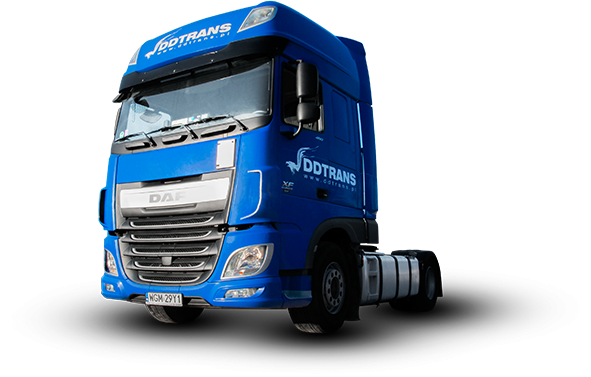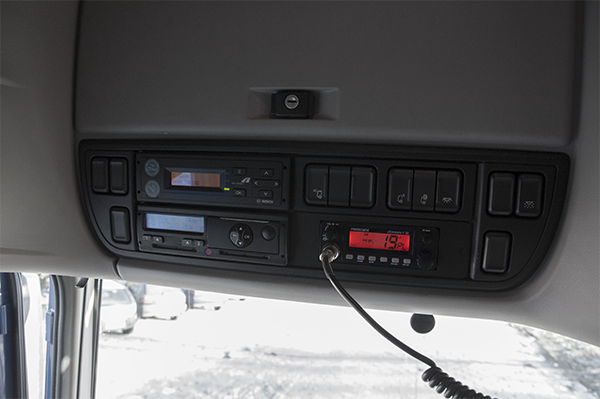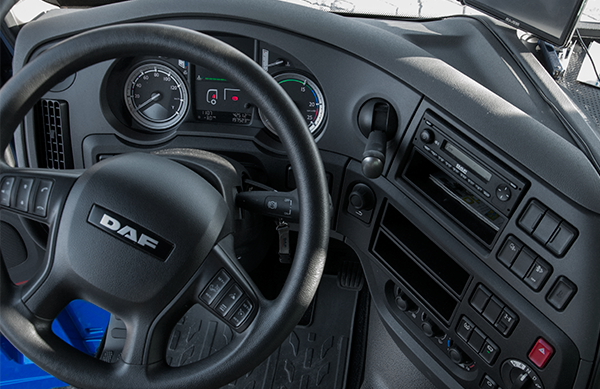 Kögel dry freight trailer
Stable, durable, quick to load – this is the SN24 Kögel semi-trailer. It is designed for 2-axis road tractors, has a big maximum load for cargo of different dimensions and weight. Thanks to low exploitation and servicing costs, Kögel semi-trailers make our vehicle fleet even more economic.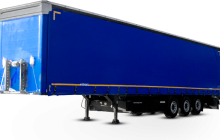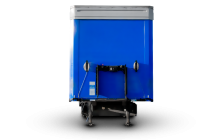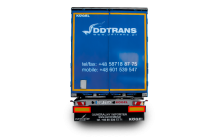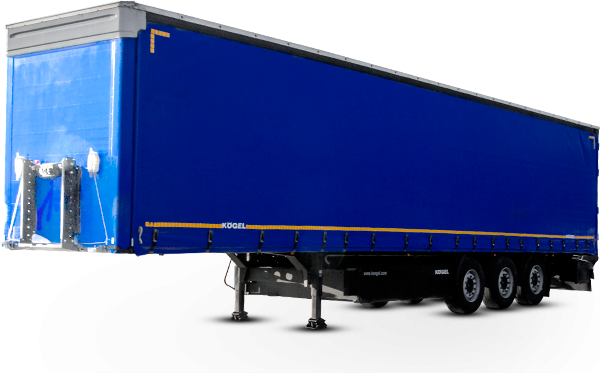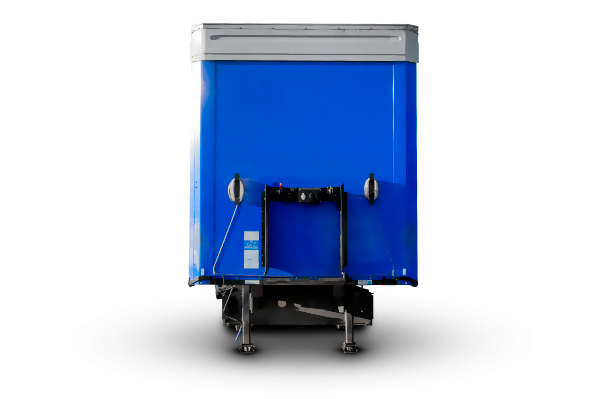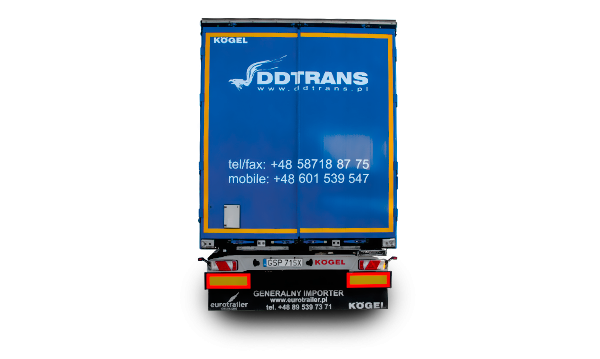 KRONE dry freight semi-trailer
Mega Liner
A newly designed semi-trailer is able to transport big volumes of cargo is equipped with sophisticated details. Is was built to fulfil our utmost demands. Thanks to it's design, since the first unit produced, the MEGA LINER model stood out with it's specific advantages, such as space, durability and stability.
| | |
| --- | --- |
| Vehicle type: | semi-trailer |
| Brand: | KRONE |
| Model, type: | LINER SD |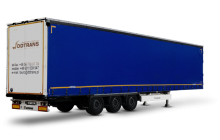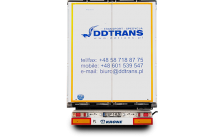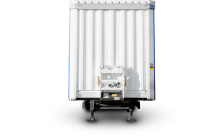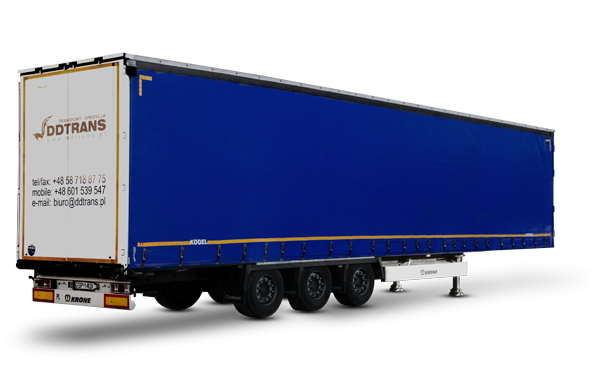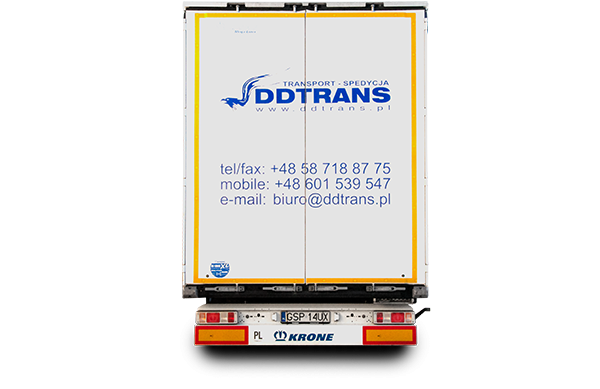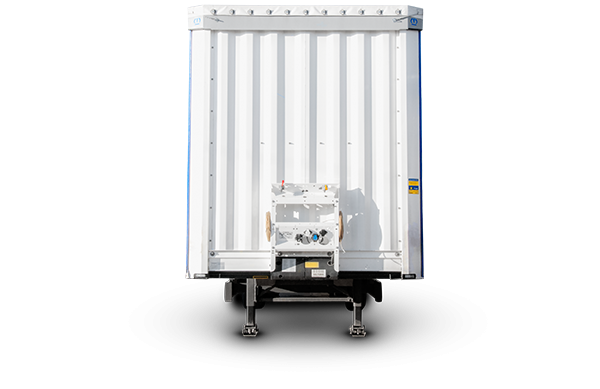 STOKOTA dry freight semi-trailer
| | |
| --- | --- |
| Vehicle type: | low-level semi trailer |
| Brand: | STOKOTA |
| Model, type: | S3U |